Is This a Good Niche?
There's a common misconception that says, "If I build a great-looking website and fill it with great content, people will come! I'll be rolling in the dough in no time".
I hate to break it to you, but nothing could be further from the truth.
Before you spend time and resources, you really need to figure out if there are enough people interested in your niche to make it a worthwhile endeavor. You need to know what kind of content these people want. You need to know if they are spending money in this niche. Are there influencers you can reach out to to help promote your content?
There are a lot of factors to consider, and it can be time-consuming to do all the research. But it's absolutely crucial before you build your new website.
If you don't have time to do all that research yourself or don't know where to gather all the information you need, I will do it for you with my niche-research package.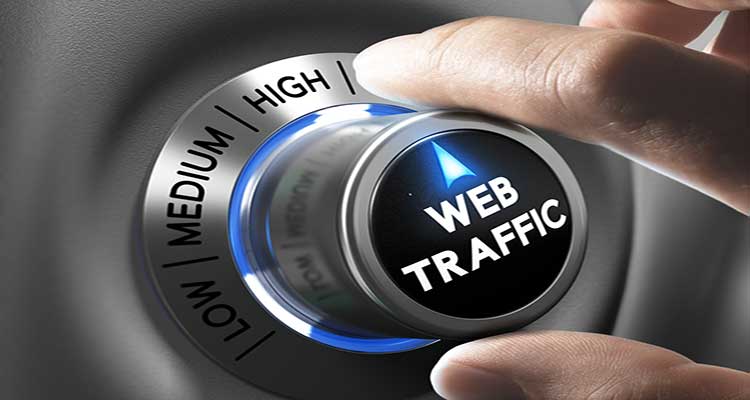 Visitors
Would your niche appeal to a large enough number of people to be profitable?
Get Answers to:
Potential Audience Size
Demographics
Where They Hang Out Now
Profitability
Can you make a decent amount of money in this niche?
Highlights
Does your target audience spend money in this niche?
Are there good-paying affiliate items to promote?
How much are others making in this niche?
Activity
Beginners read blogs more than experts.
Are there plenty of active readers, buyers, and influencers in your niche?
Highlights
Competitor Analysis
Social Media Analysis
Content Drill-Down
Comprehensive Research
Your niche research report is a detailed, comprehensive report. But understand this: there is no guarantee whether your new niche website will become a huge success.
I provide you with the best, most comprehensive data in all areas that need to be considered so that you can be confident that you're making a well-informed decision that is backed by reliable data.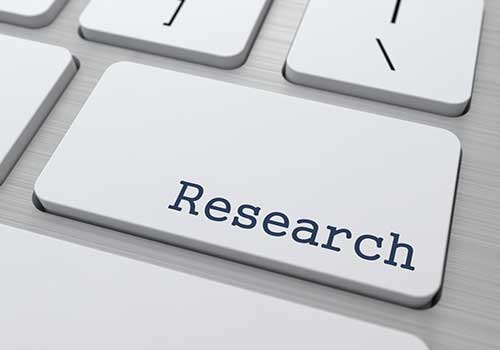 Why Should You Get an In-Depth Niche Research Report?
Too many people choose a niche, spend months or even years building a great website full of useful content. Only later do they find out that the niche they chose cannot earn the profit they desire or attract enough visitors.
The ultimate goal of this report is to make sure you do not waste tons of money and time working on something that, in the end, will not allow you to reach your goals.
Your niche report costs a mere $45.00 payable through Paypal. It will be delivered to you within 48 hours. After the research has been completed and the report has been delivered, I cannot issue refunds.